We are excited to do a few back-to-back shows on the first weekend of November!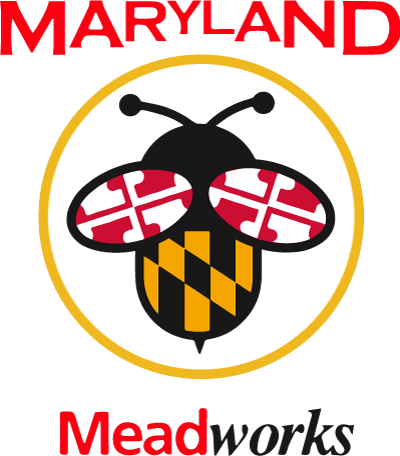 Friday 11/3 from 7-10 - Maryland Meadworks 
Join us for a relaxed evening of music at the intimate and friendly Maryland Meadworks.  We love this community space. We have the whole evening to play our favorites and some new tunes, too!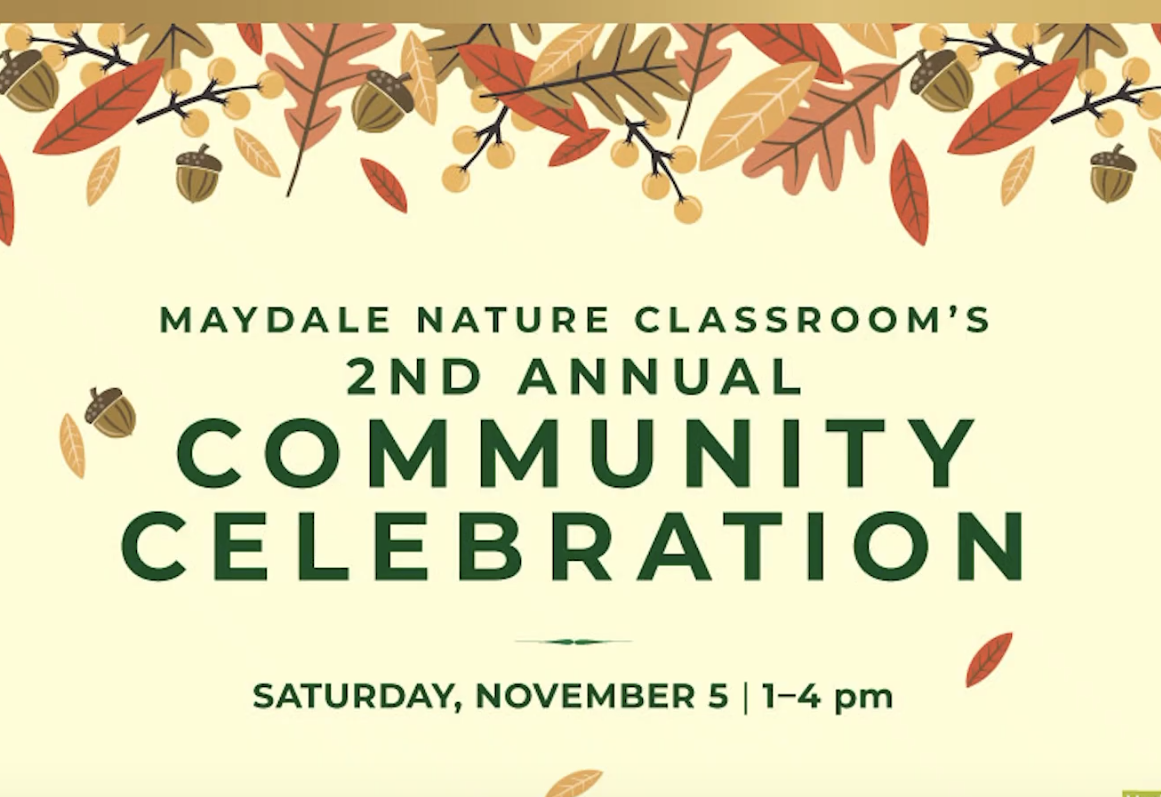 Saturday 11/4 from 1-4 - Maydale Nature Center Comminuty Day!
PBC is part of the fun at Community Day at the Maydale Nature Classroom!  Music, crafts, s'mores, cider, and an appearance by Smokey the Bear!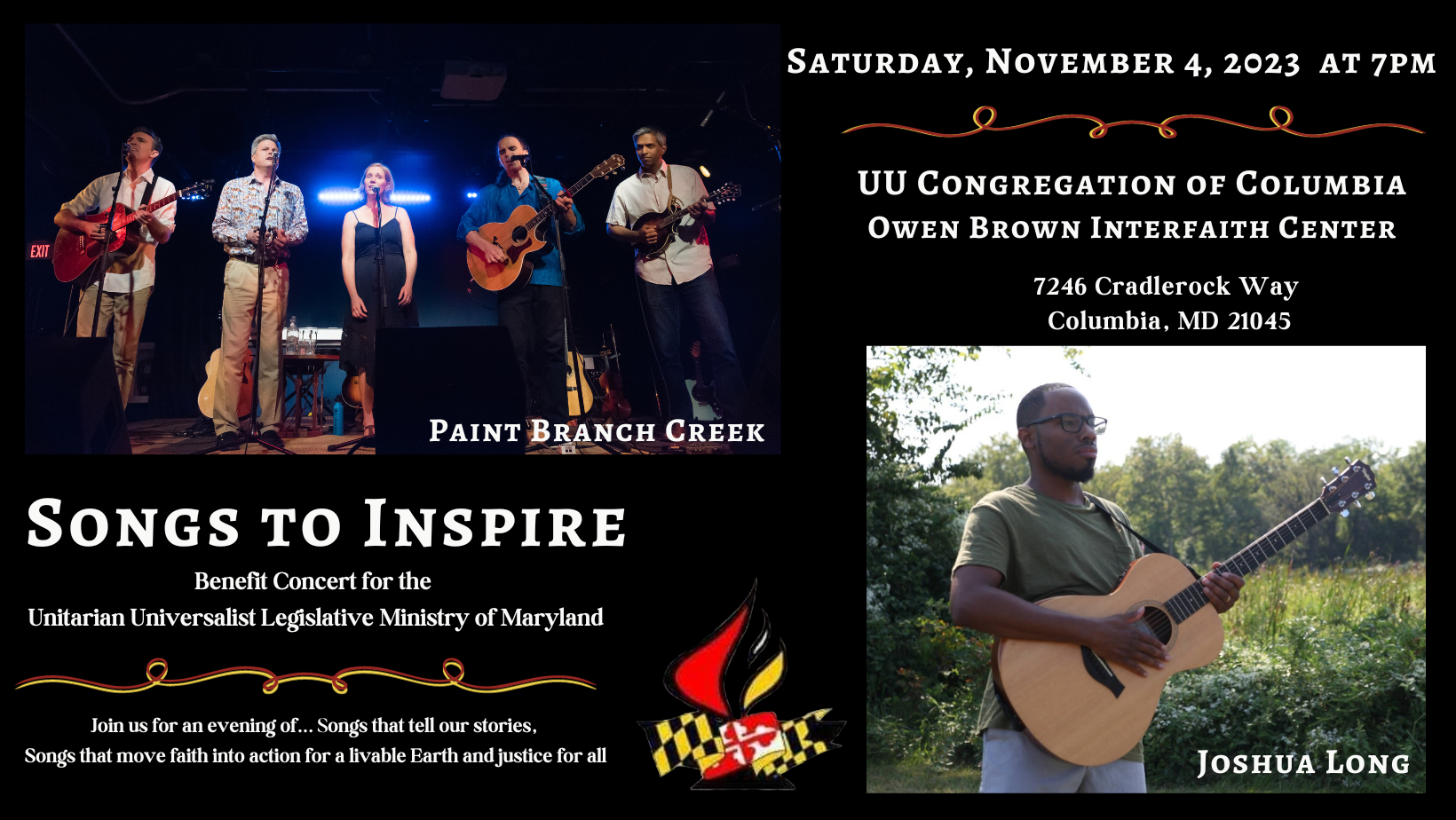 Saturday 11/4 7pm - Songs to Inspire: A benefit concert for the Unitarian Universalist Legislative Ministry
Our weekend culminates with what promises to be a fun and inspiring evening of music and activism.  We are sharing the stage with Joshua Long and his band to benefit the Unitarian Universalist Legislative Ministry of Maryland.

Learn more about the good work that UULMMD is doing, as well as info about ticketing options, VIP packages and more visit the UULM website: https://www.uulmmd.org/

Saturday, November 4th at 7pm
Owen Brown Interfaith Center
7246 Cradlerock Way
Columbia, MD 21045